NEVADA - Pie #28 of 50 - Mark Johnson
Nevada has no state foods.

I have been to Las Vegas, NV! I went when I was at the height of my emo scene kid phase with my dad & my sisters. I remember very vividly that my dad took us to m&m world and I only got red, black and white m&m's cause emo kid HA!

The state of Nevada takes its name from a Spanish word meaning "snow-clad". It is the 7th largest state with 110,540 square miles 85% of which is federally owned including Area 51.
Most of the state is desert but the Sierra Nevada mountain range near Reno & the Ruby mountains near Elko has snow for half the year. Alongside this NV is home to 50,000 miles of paved roads.

The first casino "pair-o-dise club" opened in 1931 on highway 91 which would become the future Las Vegas strip. The strip is home to more hotel rooms than any other place on earth. In 1960 there were 16,067 slot machines and at its last count in 1999 there were 205,726 machines that's one slot machine for every 10 residents. Not only can you win big on the strip but you can also win big in gold! Since it's the largest gold producing state in the nation.

Nevada is home to the largest state public works project in the history of the US, the Hoover Dam. The dam contains enough concrete to pave a two lane highway from San Francisco to New York!

The pie for Nevada is an All You Can Eat! Buffet pie with 4 savory components and 4 sweet components! what says Nevada like having everything you want in one pie in excess! It's the state where you can have your cake and eat it too.
Going around clockwise:
Slice 1: Caesar Salad
Slice 2: Shrimp Cocktail
Slice 3: Alaskan King Crab with Herbed Butter
Slice 4: New York Strip Steak with Caramelized Onions and Mash Potatoes
Slice 5: Fig Jam Glazed Custard Fruit Tart
Slice 6: Chocolate Mousse
Slice 7: Cheesecake with Strawberry Glaze
Slice 8: Cookies and Cream Ice Cream Sundae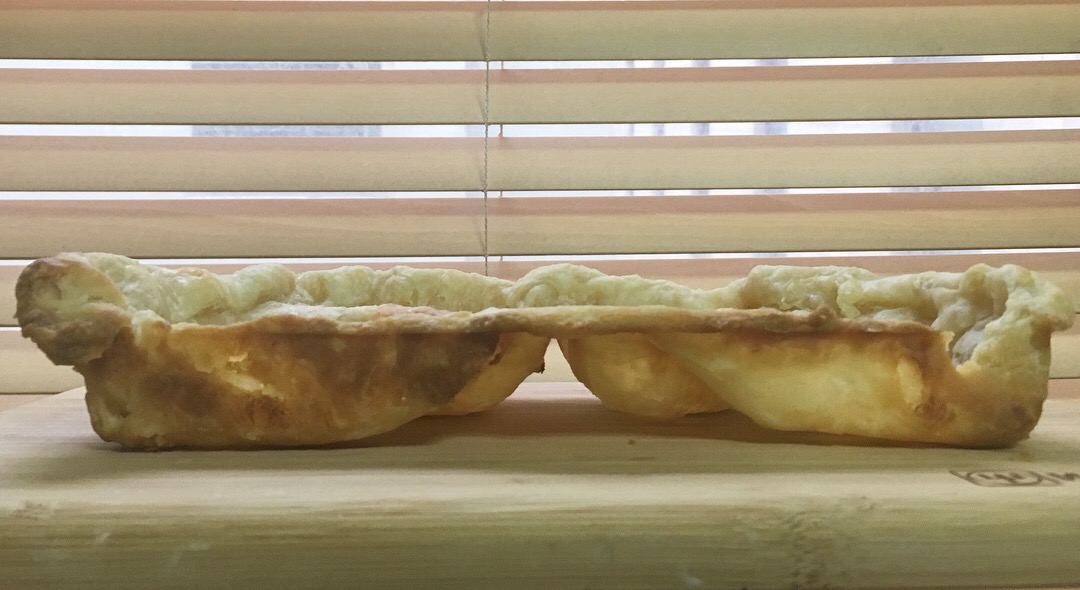 Nevada is for my lovely friend Mark Johnson who was born and raised in Las Vegas, NV. Mark & I both went to SCAD but didn't meet each other till our buddy Matt introduced us when we were all living in NYC.

Mark puts up with me rolling my eyes at him a lot with every single dad joke he tells.
I couldn't think of anyone more deserving of an all you can eat buffet pie than him. He was even kind enough to share it with me while we watched Hot Ones on his couch on a snow day.
Some would say I rolled the dice but I think I hit the jackpot with this friendship.

Nevada belongs to Mark Johnson.